Today we look at another one of those trends that have come and gone and has managed to make its way back-- tags. Tags are highly versatile and can add a lot of dimension and embellishment to your cards, layouts, and other projects. Let's visit some of the ways tags can be used in your scrapbooking.
Journaling
Tags are a good size item to make a note of the date, time, and what was going on in your pictures. Whether you are leaving your tag out in the open for everyone to see or maybe hiding it behind some pictures so your journaling is hidden and more private, tags are perfect fix for this.
Framing Pictures
Do you have lots of little pictures (2.5" x 3.5" or smaller)? A great idea to do is use your tags as frames for those little pictures. Try this, you have a group of 8 mini pictures; pick a few (3) mat them on tags, and arrange on your layout to highlight those pictures that you want to "pop".
Embellishment
Is your layout or project have that feel that something is just missing? Why not stamp a fun image on a tag, cover it with some matching pattern paper and ribbon and suddenly felt like an empty spot now is nicely filled with a coordinating embellishment.
Titles
Tags are great for making interesting page titles. Not only can you write the title for your page directly onto the tag, you can also use a few different tags and put a word or letter on each of them, and then arrange them on the page to spell out the title.
Label
The most traditional, in sense, way to use them tags have taken the place of cards in our market these days. Do you don't feel like going out and buying a card and you don't have time to make a full card, create or alter a tag to top off that special gift/package.
Here are some projects from our readers and design team member sharing layouts and cards that they used tags on.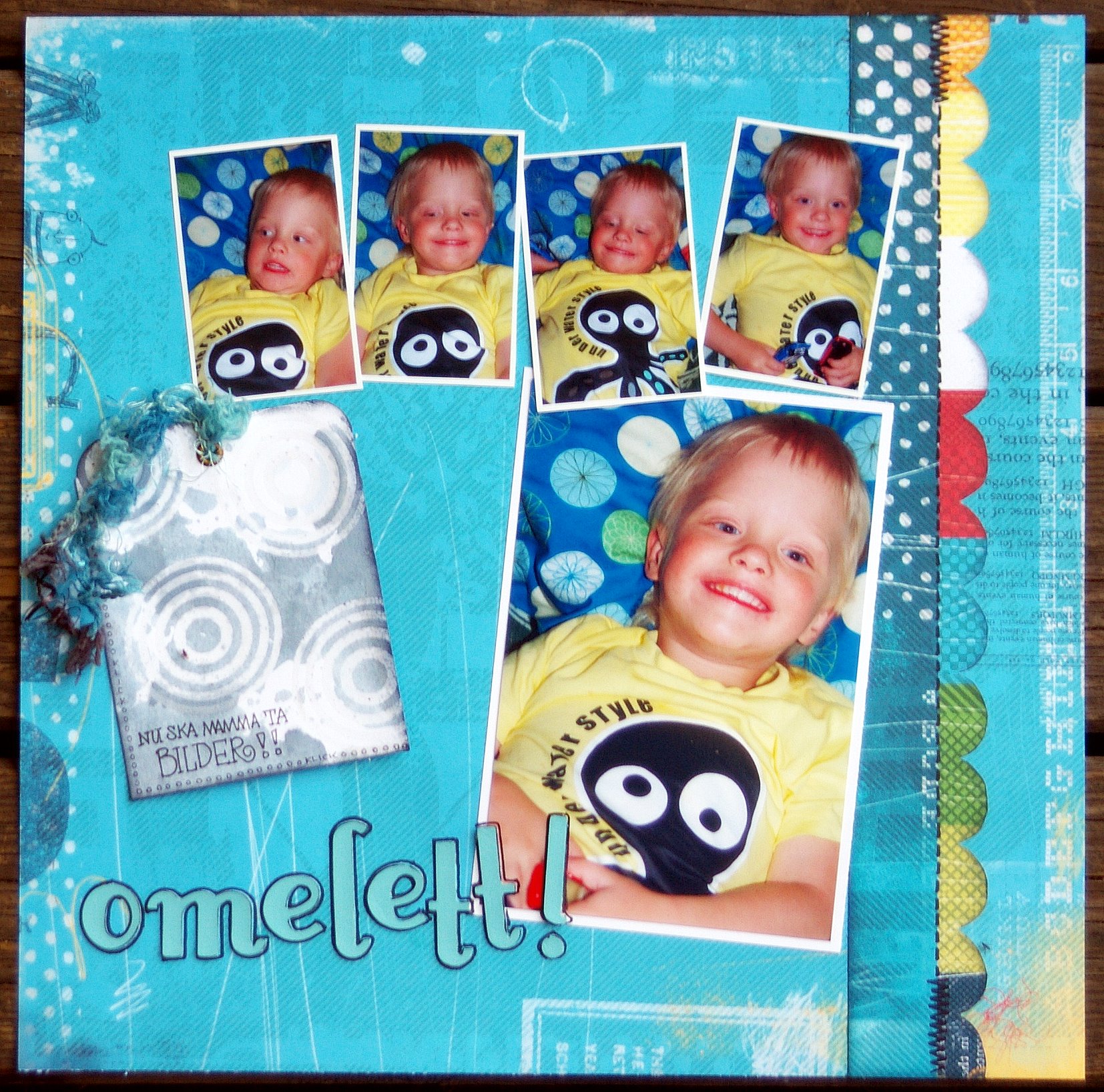 So how do you like to use tags? Leave a comment on this post and tell us your great way(or share a link showing us). We would love for some more inspiration!