Fringe scissors are a type of decorative edge scissor that have an added element of fun because they can cut into long pieces. There are several brands out there but Martha Stewart has a pair that are most readily available. This week we are featuring ideas on how to use these scissors in a new way!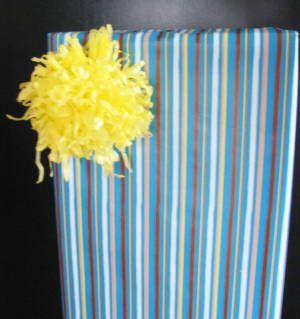 1. Use them to decorate a gift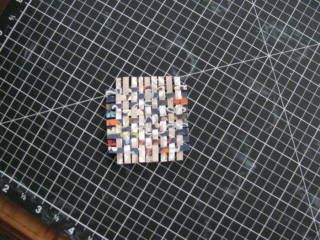 2. Create a weaved mat to use on a card or layout
Practical Scrapper Ann Jobes
used her fringe scissors to cut strips that she then weaved to create this mat.
3. Distress Chipboard
Practical Scrapper
Sarah
used a fringe scissor to distress chipboard elements.
4. Create a grass hut look
Practical Scrapper Erin Created her grass hut awning with a double strip of paper and fringe scissors.
5. Create a unique border for a layout
Practical Scrapper Erin created a playful frame using fringe scissors.
6. Use this video
link
to create a fringe flower
7. Use the scissors to fringe material
These scissors work fabulous on paper and material and create a softer border when used with fabric.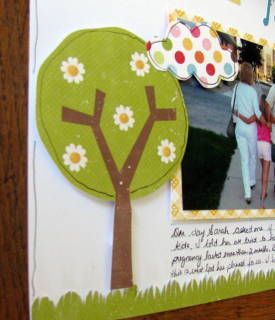 8. Create grass
Once you have fringed, then trim it so it isn't all even just as
Ann
did here.
9. Create a decorative medallion
Ann
created one by adhering her fringed strip to a chipboard piece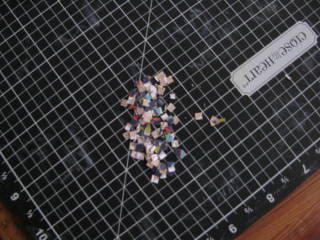 1O. Cut your strips in both directions to create confetti just as
Ann
did.