Our fresh face designer, Dyane, has started her own clear stamp company. We're all about helping people get a start and are happy to help Dyane in her new endeavor. Today we're going to share some projects featuruing stamps from
Precious Remembrance
and give you a chance to get your hands on some! Dyane was gracious enough to send me two of the stamp sets to play with and create some projects for you!
On this layout I used the stamps to make my "Memories" and "Together" flags from the Love Stamp Set.
Again I used the Together stamp from the Love Stamp Set.
This time I created my entire background using the XOXOXOXO stamp from the Friend Stamp Set.
I pulled a couple examples from their
blog
to share with you also.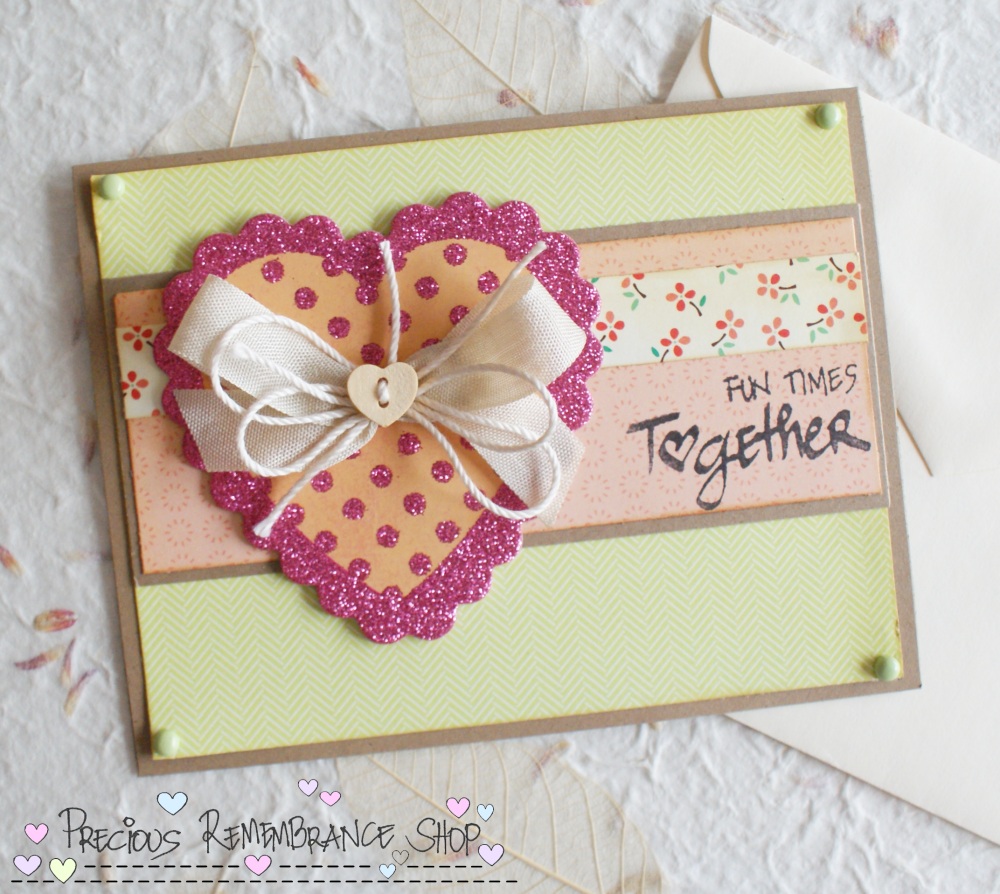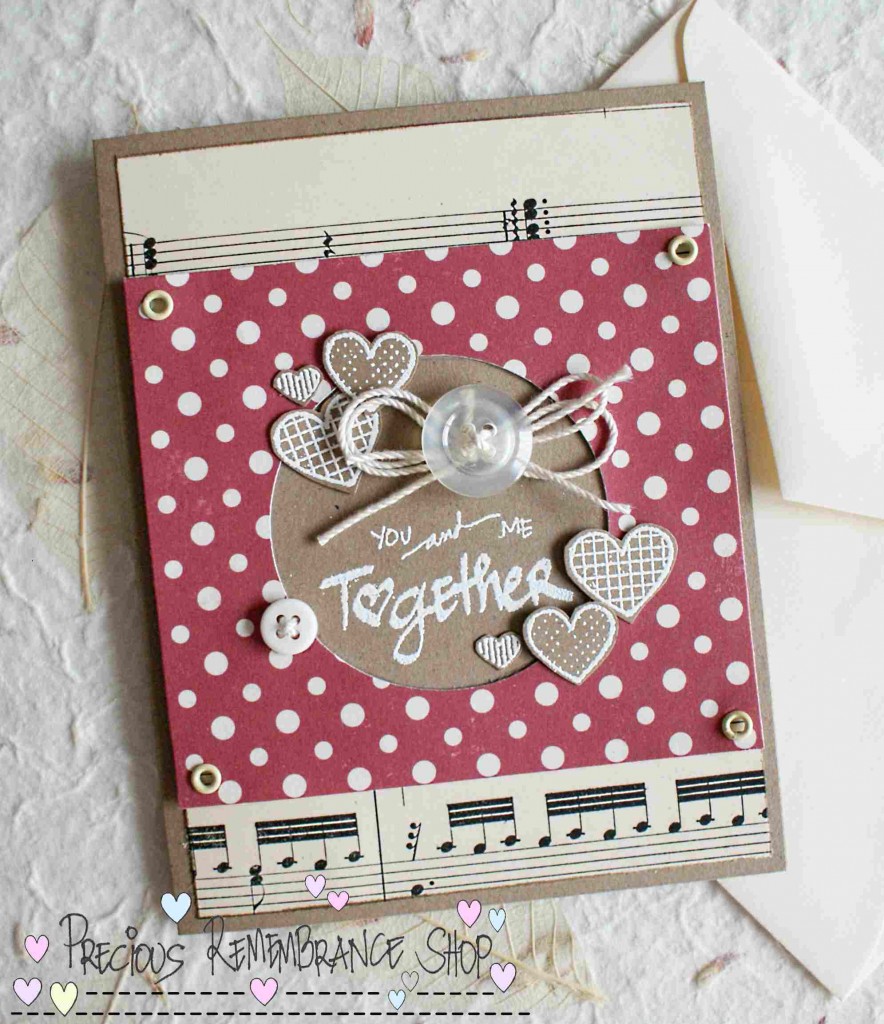 Would you like to win your own copies of these two cute and practical stamp sets? Head on over to their
Facebook Page
and become a fan. Comment and let them know that you came from Practical Scrappers and you will be automatically entered. Dyane will pick a winner and we'll announce it here and there on their page on Monday, February 13th! Ready - Set - Go!
Pin It